CLEAR COMMUNICATION
IS BEAUTIFUL
Aesthetic Medical Communications is a boutique medical writing and communications firm that exclusively serves clients in Aesthetic and Cosmetic Medicine.
Founder and principal medical writer, Ginny Vachon, PhD
is a believer in elevating the science of aesthetic medicine so that data and clinical experience clearly and powerfully communicate a compelling scientific story.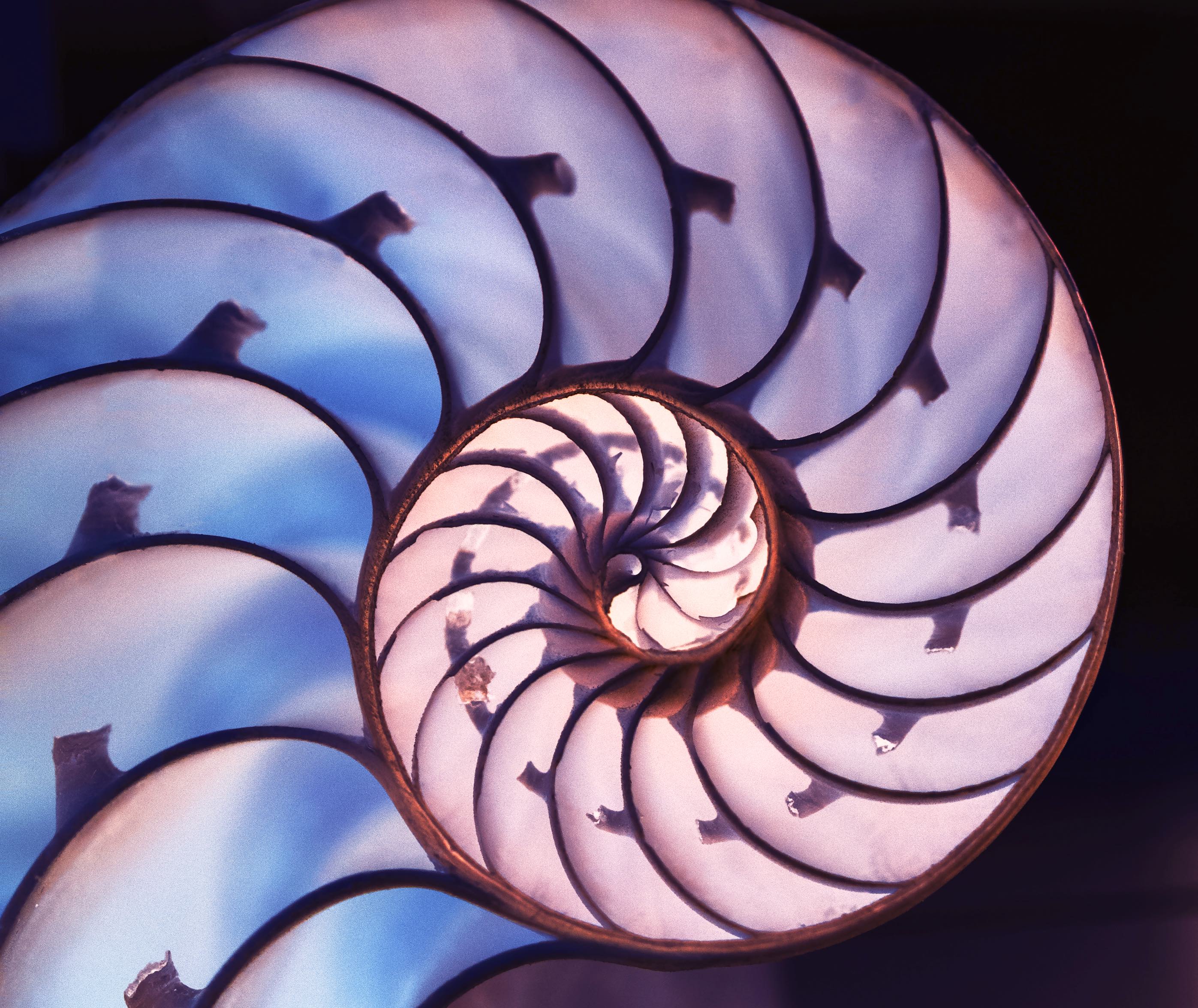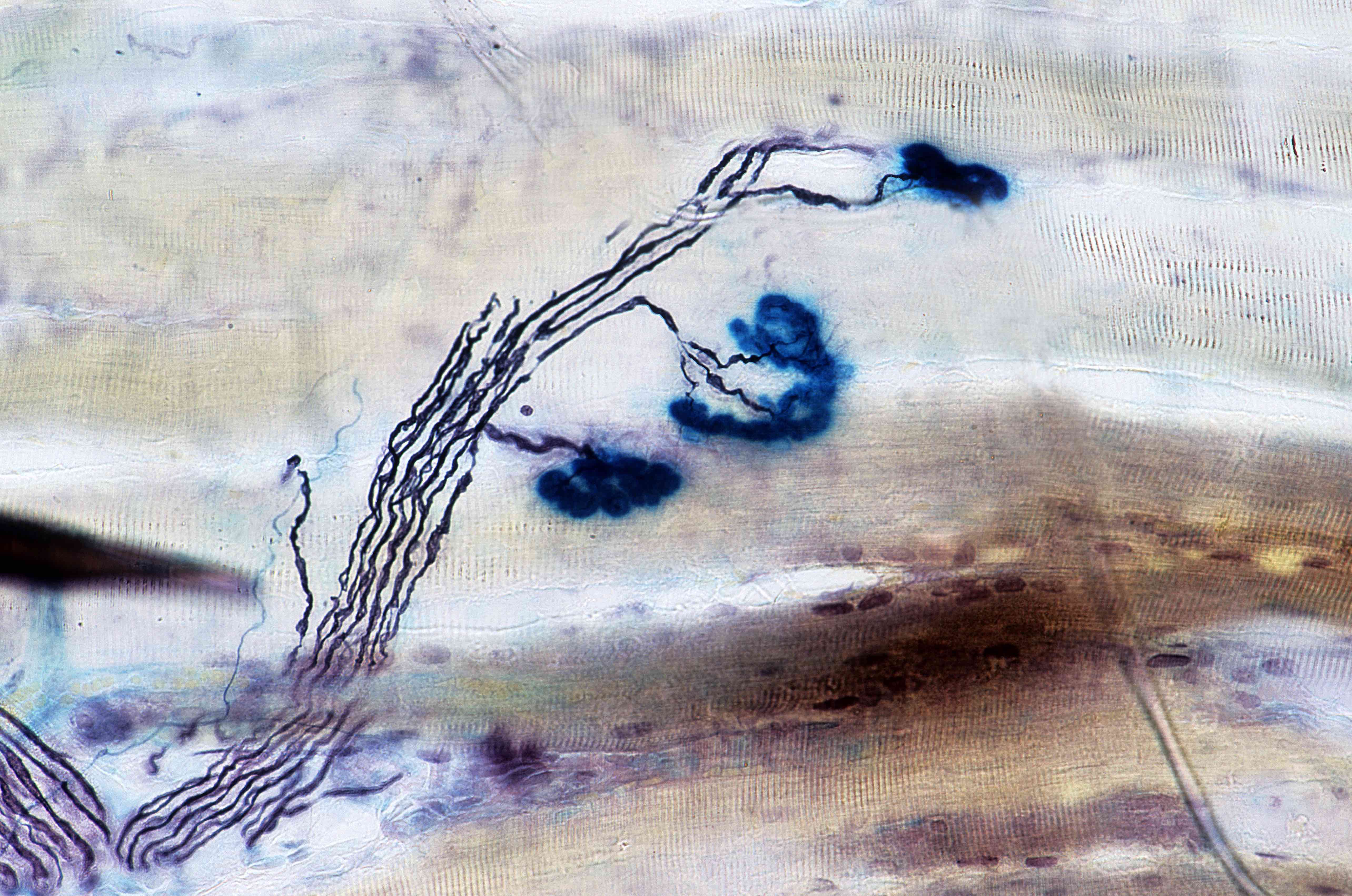 GET IN TOUCH
If you are wondering if Aesthetic Medical Communications can help…
​The answer is Yes, Absolutely.